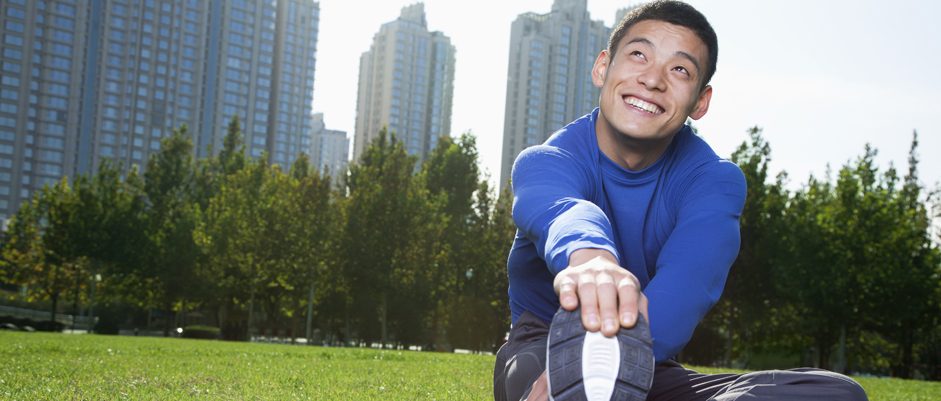 At Vital Health, we take great care to ensure that all our patients are treated carefully and professionally throughout their time with us. Our sessions follow a series of thorough steps to assess and treat your condition; here is what you can expect from your visit:
Consultation
On your first visit to Vital Health, you will be asked to fill out a form about your personal health and condition. Dr Fong will then meet you in person to ask more specific questions to determine if chiropractic care may be beneficial for your condition. No procedures or treatments will be done without your consent.
Examination
Following your consultation (and if both you and Dr Fong agree that chiropractic care is the right way forward), you will undergo a series of straightforward orthopaedic, neurologic and chiropractic examinations. These include tests on your reflexes, mobility, posture and spine. If necessary, you may also be asked to take X-rays or additional tests to further assess your condition.
Diagnosis
Once all the consultations and examinations have been completed, Dr Fong will present you with a report of his diagnosis and discuss the recommended treatments available for your condition.
---
Treatment
The goal of your treatment is to correct spinal misalignments or displaced joints with careful and targeted adjustments – and consequently, improve your overall health too. The correction process is gentle yet effective and not at all painful (many children even say they enjoy it!) and the majority of our patients begin to feel positive results from their very first session.
Progressive Examinations
At your follow-up examinations, Dr Fong will determine how well your body has responded to the treatments so far, and how you wish to progress from there. We will never recommend unnecessary or excessive amounts of treatments – our ultimate goal is to help you feel your very best, however many sessions it takes.
Maintenance
We believe that prevention is just as important as cure, so we take great care in helping you maintain your improved health condition and corrected spinal position in order to prevent the return of your original problems, and hopefully guard against any new ones too. This should also save you time and money in the long run – a win-win situation, we think you'll agree!
---
At Vital Health, we will never pressure you into completing any examinations or treatments you do not want or which are unnecessary to improving your wellbeing. We provide thorough information about your condition and treatment expectations every step of the way for complete patient satisfaction and peace of mind. Our focus is wholly on your wellbeing – and absolutely nothing else.