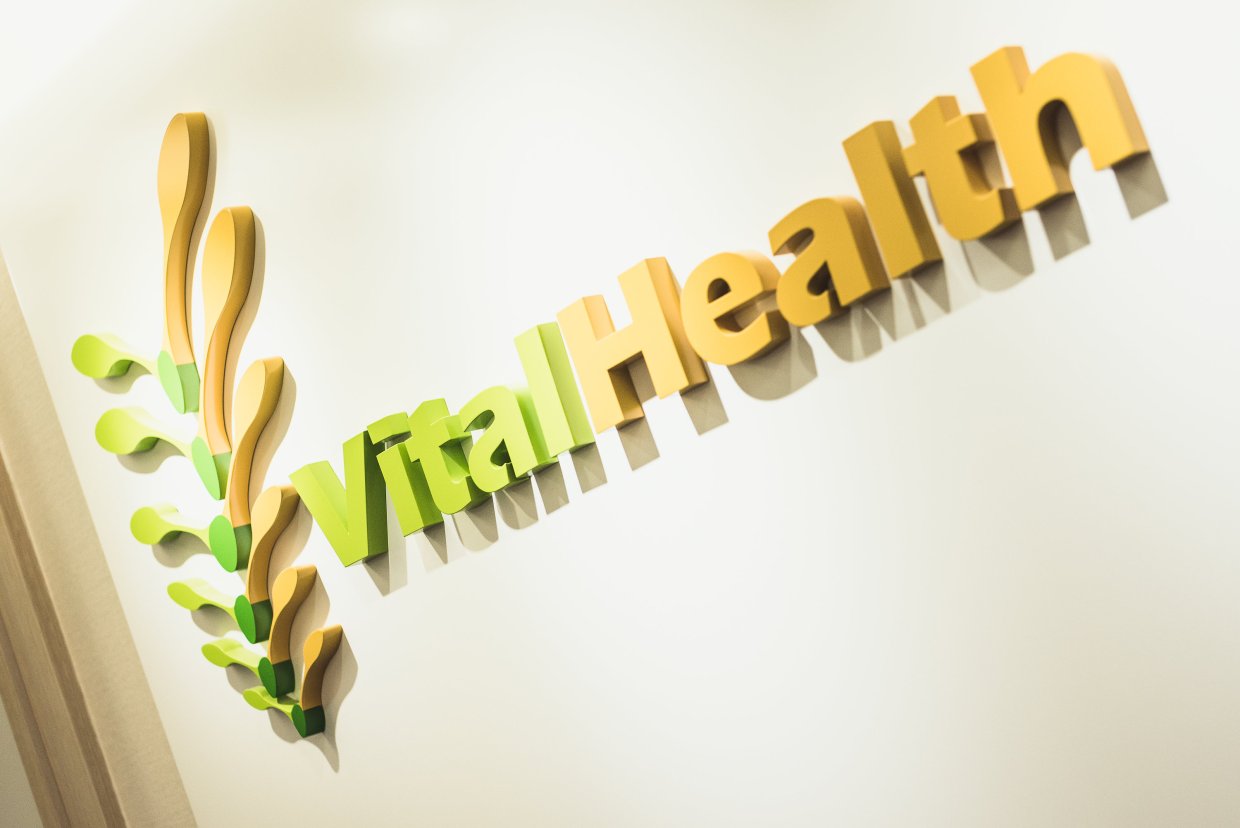 Chiropractic | Vital Health Chiropractic and Accupuncture
Improving people's wellbeing, and now works alongside other holistic practitioners to offer measurable relief and on-going improvement to clients experiencing pain and discomfort.
Keeping it simple
Here at Vital Health, we work on the very simple principle that good spinal alignment means better overall health and less pain. This translates to a very straightforward goal for our team – to treat our clients holistically to improve their wellness.
Every service and treatment that we provide is based around these core values and we believe that it helps us to serve you well.
Individual care
We believe that no two people are the same – meaning that "one size fits all" is never the right solution to individual issues.
A poorly aligned body can affect our overall health negatively in many different ways, which is why our team of highly qualified professionals work in close partnership with you to identify and discuss your unique needs before suggesting a suitable programme of treatment.
You're an individual. We'll treat you like one.
Families matter
Our services aren't just for adults. Children often benefit from chiropractic care too.
Be it post-birth realignment for infants, easing colic or digestive problems, or even correcting playground tumbles, chiropractic treatment offers a gentle solution that's safe and effective.
We also understand that a visit to the doctor can sometimes seem a little scary. That's why our team are very experienced in putting the most important members of your family at their ease.