---
Vital Health
In a busy city such as Hong Kong, it is quite common to experience pain and discomfort caused by
everyday activities such as computer use, sports-related injuries or bad posture when seated at our desks.
Even something as innocuous as an overloaded handbag or briefcase can have a significant detrimental effect
on our body's alignment, resulting in subsequent negative impact on our overall health and wellbeing.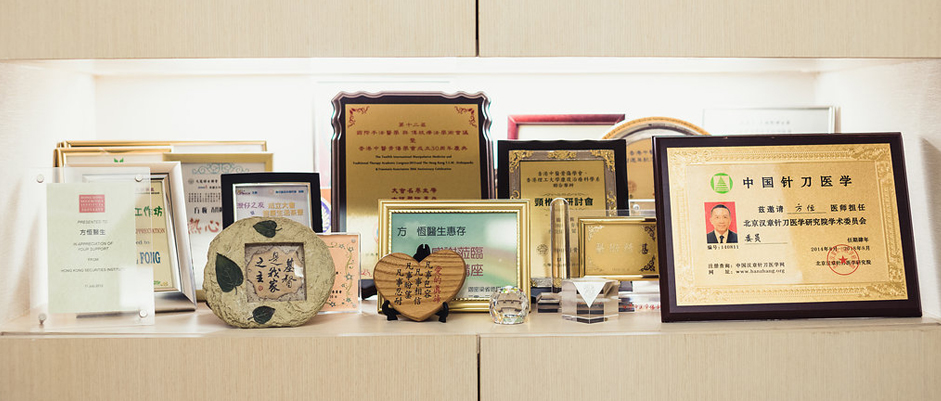 Vital Health was founded in 1998 with the mission of improving people's wellbeing, and now works alongside other holistic practitioners to offer measurable relief and on-going improvement to clients experiencing pain and discomfort.
930 - 130
330 - 630
930 - 130
330 - 800
930 - 100
Closed on Thursday, Sunday and Public Holidays
Contact Us
Room 603, Causeway Bay Commercial Building 1 Sugar Street, Causeway Bay, Hong Kong
---
Phases of Care
Your family wellness practice
Consultation
On your first visit to Vital Health, you will be asked to fill out a form about your personal health and condition. Dr Fong will then meet you in person to ask more specific questions to determine if chiropractic care may be beneficial for your condition. No procedures or treatments will be done without your consent.
Examination
Following your consultation (and if both you and Dr Fong agree that chiropractic care is the right way forward), you will undergo a series of straightforward orthopaedic, neurologic and chiropractic examinations. These include tests on your reflexes, mobility, posture and spine. If necessary, you may also be asked to take X-rays or additional tests to further assess your condition.
Diagnosis
Once all the consultations and examinations have been completed, Dr Fong will present you with a report of his diagnosis and discuss the recommended treatments available for your condition.
---
Treatment
The goal of your treatment is to correct spinal misalignments or displaced joints with careful and targeted adjustments – and consequently, improve your overall health too. The correction process is gentle yet effective and not at all painful (many children even say they enjoy it!) and the majority of our patients begin to feel positive results from their very first session.
Progressive Examinations
At your follow-up examinations, Dr Fong will determine how well your body has responded to the treatments so far, and how you wish to progress from there. We will never recommend unnecessary or excessive amounts of treatments – our ultimate goal is to help you feel your very best, however many sessions it takes.
Maintenance
We believe that prevention is just as important as cure, so we take great care in helping you maintain your improved health condition and corrected spinal position in order to prevent the return of your original problems, and hopefully guard against any new ones too. This should also save you time and money in the long run – a win-win situation, we think you'll agree!